APTA Christmas Draw - 2022
Atlantic Provinces Christmas Draw
updated January 10, 2023
Congratulations to this year's winners!
Jamie Leblanc
Doug Blades
Reynold d'Entremont
Janaya Nickerson
Lloyd Litwin
---
Merry Christmas and Happy Holidays from the Atlantic Provinces Trapshooting Association!
To help celebrate the holidays, Santa and the Atlantic Provinces Trapshooting Association are giving away 5 tickets on the ATA's 2023 Gun Club Raffle.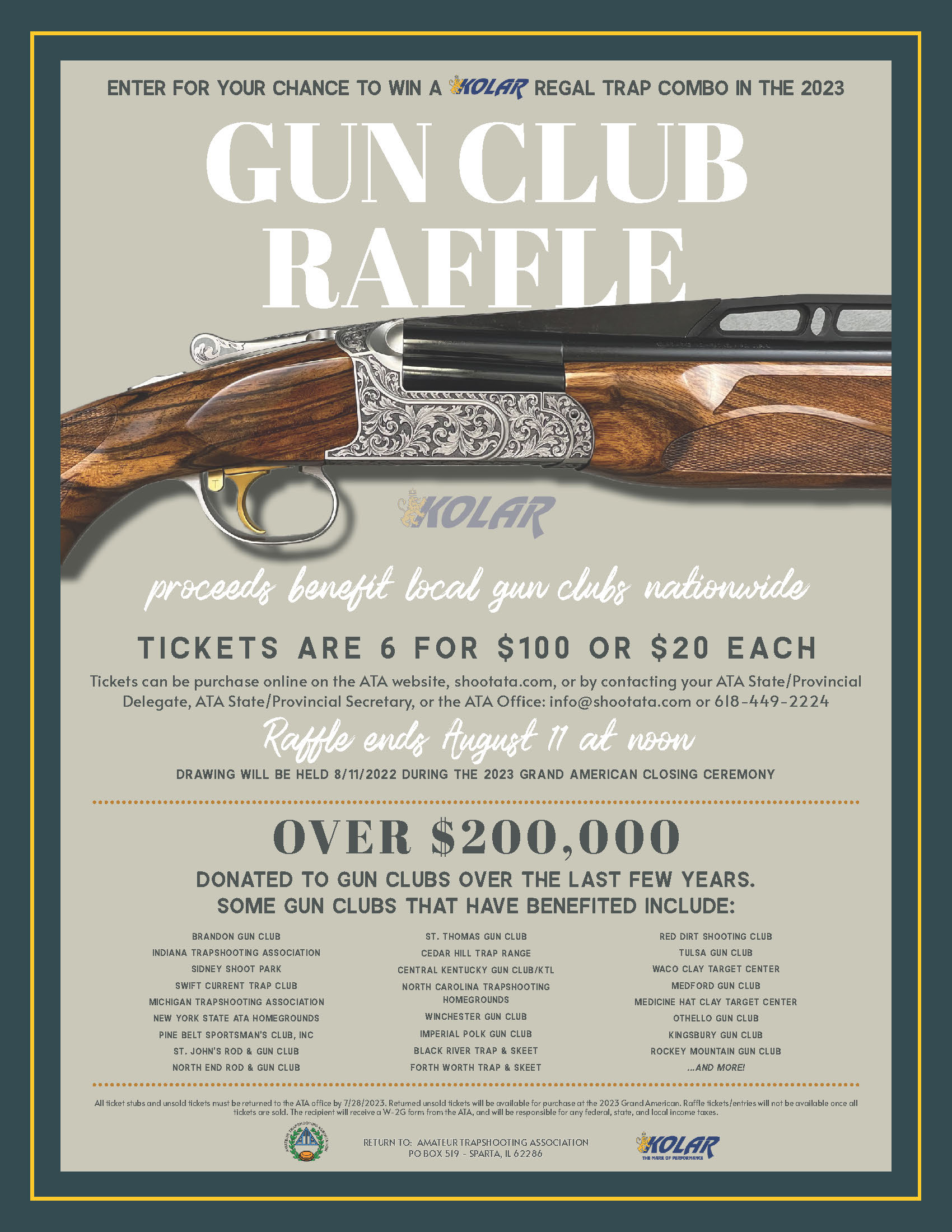 Contest Rules
1. To qualify, entrants must be a current ATA member.
2. Anyone who shot the 2022 Atlantics will receive one contest entry.
3. Email the Atlantic Provinces a picture from an ATA shoot you attended in 2022 and you'll receive an additional entry. Maximum of one additional entry per person. Send emails to shootatlantic@gmail.com with the subject APTA Christmas Draw. Include your name and ATA number. Sending a picture gives consent for the APTA to post your picture on our website.
4. Contest entries must be received by December 31, 2022. Draw will take place early in the new year.