Atlantic Provinces Shooter Profiles
Profile Date: April 20, 2021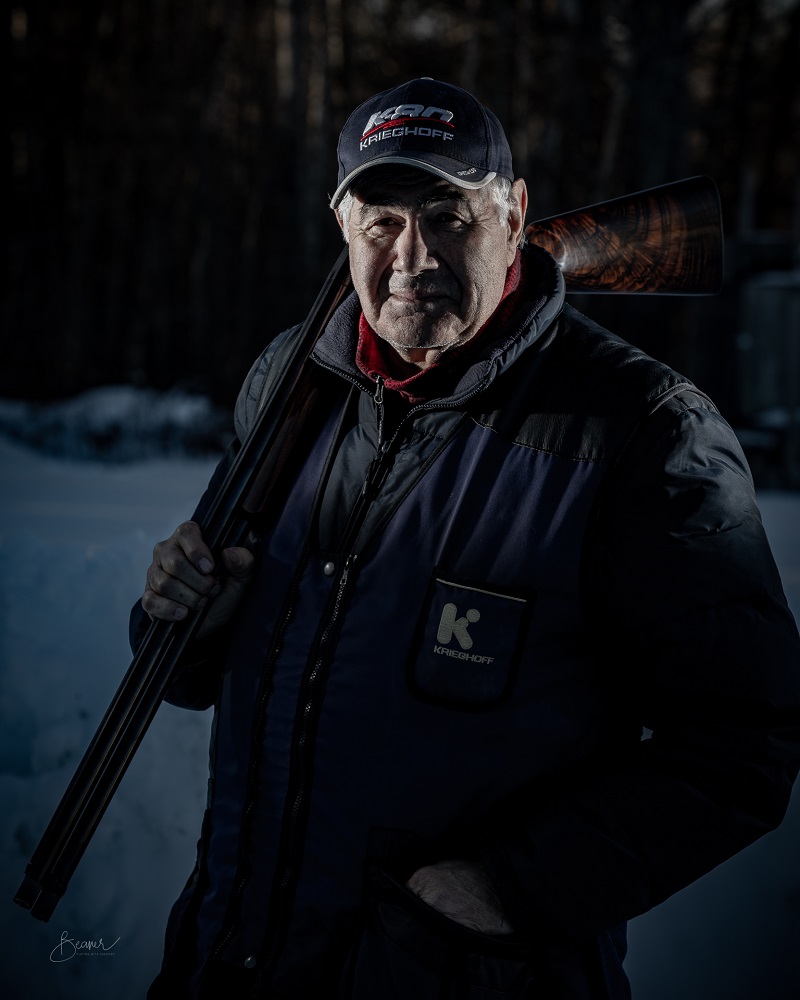 Name: Ray Woodill
Age: 75

Hometown: Riverview, New Brunswick
Occupation: Retired
Home Club: Moncton Gun Club, Moncton, New Brunswick
Year Joined ATA: 1970 Life Member

ATA Yardage: 19.5

Target Attainment: Singles:11550 Handicap: 3000 Doubles: 6450.
Trap Gun: Kreighoff K80, Beretta 687EELL, Perazzi TMX Special

Preferred Ammo: Federal Paper
Memorable Shooting Moments:
Too many to list...all were good!
Started shooting trap and skeet at the Dartmouth Trap and Skeet Club in 1965. Since that time I have been an active full-time skeet shooter and part-time trap shooter.
Was Industry Rep for Winchester in 1970s and Rep for Federal and Beretta starting in 1981, retiring in 2003.
Shot bunker trap with Kay Ohye in San Antonio in 1983.
Represented Federal and Beretta at the Grand American Trap Shoot on three occasions.
Met lots of wonderful people at shooting events over the past 56 years and although my scores don't reflect my years of practice, I still enjoy shooting as much today as I ever have.
---
Profile Date: February 18, 2021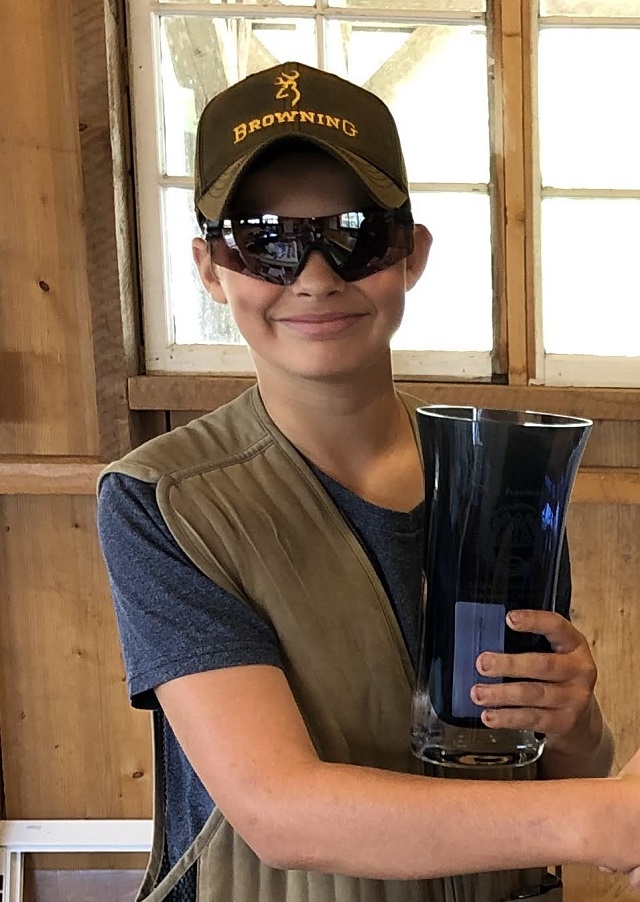 Name: Cole Nickerson
Age: 13

Hometown: Barrington, Nova Scotia
Occupation: Student
Home Club: Highland Gun Club, Yarmouth, Nova Scotia
Year Joined ATA: 2021 Target Year

ATA Yardage: 19

Target Attainment: Singles: 200 Handicap: 100 Doubles: 0.
Trap Gun: Browning BT99

Preferred Ammo: Federal
Memorable Shooting Moments:
shooting my first 25 straight at my first ATA registered shoot - the 2020 Atlantic Provinces ATA Provincial Shoot
View Previous Years Profiles