Elliott Leyton - Rest in Peace
Newfoundland trapshooter Elliott Leyton passed away on Monday, February 14, 2022 at the age of 82.
Elliott was originally from Leader, Saskatchewan and along with wife Bonnie, raised a family in Newfoundland. Elliott was a well known anthropology professor at Memorial University and Bonnie is a well known artist and art gallery owner.
Elliott shot trap at the St. John's Rod and Gun Club near Holyrood, NL and served on the club executive as trap chairman for several years. Elliott was also a trapshooting coach and mentor to many and was always ready to help a new shooter.
Elliott was also an avid hunter. He enjoyed hunting geese and ducks in Saskatchewan, his dove and duck hunts in Cuba and the occasional driven pheasant hunt in Scotland. In latter years, Elliott spent time at the Pine Creek Sporting Club in Florida shooting clay targets recreationally while enjoying the sun.
Sincerest condolences goes out to the Leyton family.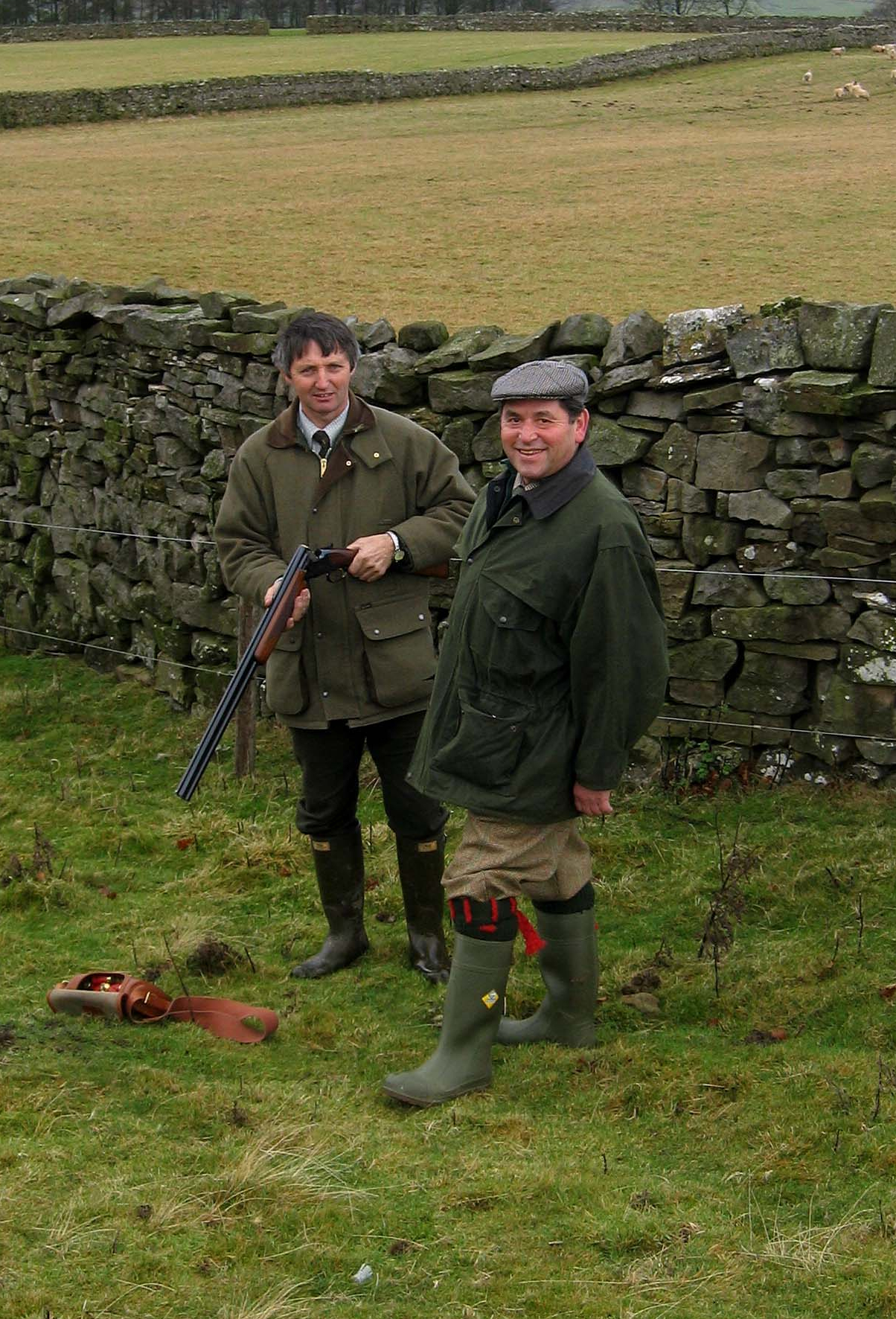 Elliott (right) on a driven pheasant hunt in Scotland.