Recent News Archive

2021 Archive Items

Atlantic Provinces Trap and Field Christmas Draw Winners
updated December 31, 2021
And it's a Nova Scotia sweep! The winners are:
Brian Blades
Clyde d'Entremont
Ken d'Eon
Doug Blades
Lloyd Litwin
Congratulations to the winners. You'll be contacted early next week with details on how to access your digital Trap and Field Magazine subscription.
Happy New Year
APTA Board of Directors
---
Atlantic Provinces Trap and Field Christmas Draw
To help celebrate the holidays, Santa and the Atlantic Provinces Trapshooting Association are giving away 5 Trap and Field digital magazine subscriptions.
Trap and Field is the Amateur Trapshooting Association's official magazine and is where you can keep up to date on all the latest trapshooting news from around the Amateur Trapshooting Association (ATA). In the magazine you will find coverage of all the satellite grands, zone shoots and state and provincial shoots. You'll also read about accomplishments of fellow ATA members and get great tips from the pros in various columns and articles. A limited time free preview of Trap and Field is available. Click December 2020 Issue of Trap & Field to check out the magazine.
Merry Christmas and Happy Holidays from the Atlantic Provinces Trapshooting Association
Contest Rules
1. To qualify, entrants must be a current ATA member and have shot targets in the Atlantic Provinces during the last 3 years
2. Anyone who shot the 2021 Atlantics will receive one contest entry
3. Email the Atlantic Provinces to get entered or to receive an additional entry (maximum of one additional entry). Send emails to shootatlantic@gmail.com with the subject APTA Christmas Draw. Include your name and ATA number.
4. Contest entries must be received by December 25, 2021. Draw will take place on or before December 31, 2021
---
Atlantic Provinces Roundup - April 21, 2021
The Petitcodiac Sportsman's Club Winter League is going strong and will wrap up on May 1, 2021. 23 shooters are participating and as of April 7, 2021, Danny Boudreau leads the Singles standings with an 86.67% average. Close behind is Paul Devereaux and Terry LeBlanc with 85.06% and 84.43% averages. Here are the complete league standings as of April 7. Good luck shooters as you finish up this year's winter league.
Trap shooters at the Highland Gun Club took advantage of a break from lobster fishing and spring like weather and opened up on March 17.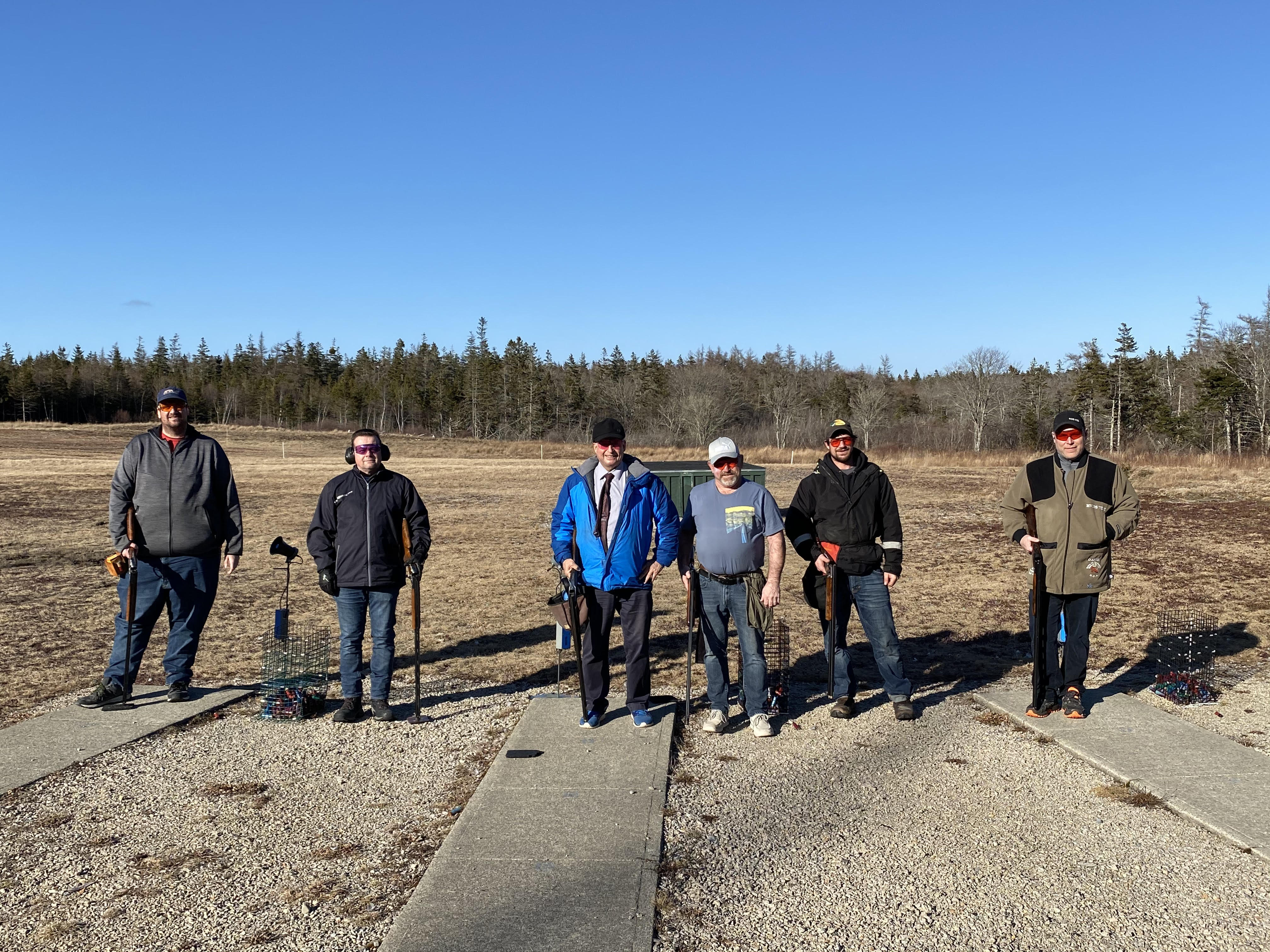 In Newfoundland, shooters at the St. John's Rod and Gun Club are patiently waiting for spring and warmer temperatures for the start to their 2021 trapshooting season. Two weeks of RDF (rain, drizzle and fog) have delayed the start of the trapshooting season on the east coast of Newfoundland but a shift in the weather is looking possible for this weekend.
---
Rod Boll - Rest in Peace - January 28
Rod Boll from Saskatchewan passed away suddenly on January 28. Our condolences to Rod's family and friends.
Canadian Trapshooting Association Memorial
Rod was a talented ATA and Olympics Doubles trapshooter. Most recently, Rod won the 2019 Canadian Handicap Championship and was an 2021 ATA All American Veteran Team Member - one of his many times being selected an ATA All American for his shooting performance.
Rod attended the 2016 Atlantic Provinces ATA Provincial Shoot and won AA Open in Singles and Doubles, and along with fellow Saskatchewan shooters, Dwight Smith and Dave "Tiger" Williams, Cardinal Godefroy (Quebec) and Richard Bootsveld (Ontario) won the Atlantic Provinces 5 Man Team Singles trophy.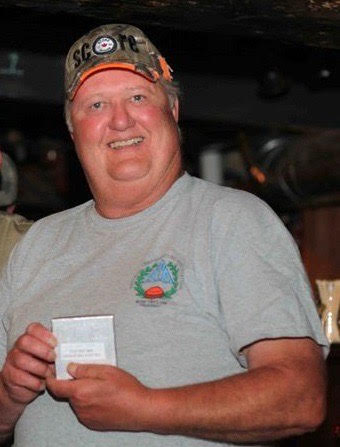 ---
2020 Archive Items

2020 Atlantic Provinces ATA Provincial Shoot Results
The 2020 Atlantic Provinces ATA Provincial Shoot was held September 5 - 6, 2020 in a satellite shoot format to help clubs ad shooters deal with COVID-19 restrictions and public health guidelines. The Highland Gun Club (NS), the Petitcodiac Sportsman's Club (NB), the St. John's Rod and Gun Club (NL) and the Stephenville Shooting Club (NL) held a very successful shoot. Congratulations to all winners and thanks to everyone that made this year's shoot possible.
Results are now available here.
PSC - APTA Gun Lottery
The 2020 Petitcodiac Sportsman's Club and Atlantic Provinces Trapshooting Association Gun Lottery winner is Brian Petipas of NB. Ticket Number 002. Thanks to everyone that supported this year's lottery. We appreciate your support!