Atlantic Provinces Roundup - April 21, 2021
The Petitcodiac Sportsman's Club Winter League is going strong and will wrap up on May 1, 2021. 23 shooters are participating and as of April 7, 2021, Danny Boudreau leads the Singles standings with an 86.67% average. Close behind is Paul Devereaux and Terry LeBlanc with 85.06% and 84.43% averages. Here are the complete league standings as of April 7. Good luck shooters as you finish up this year's winter league.
Trap shooters at the Highland Gun Club took advantage of a break from lobster fishing and spring like weather and opened up on March 17.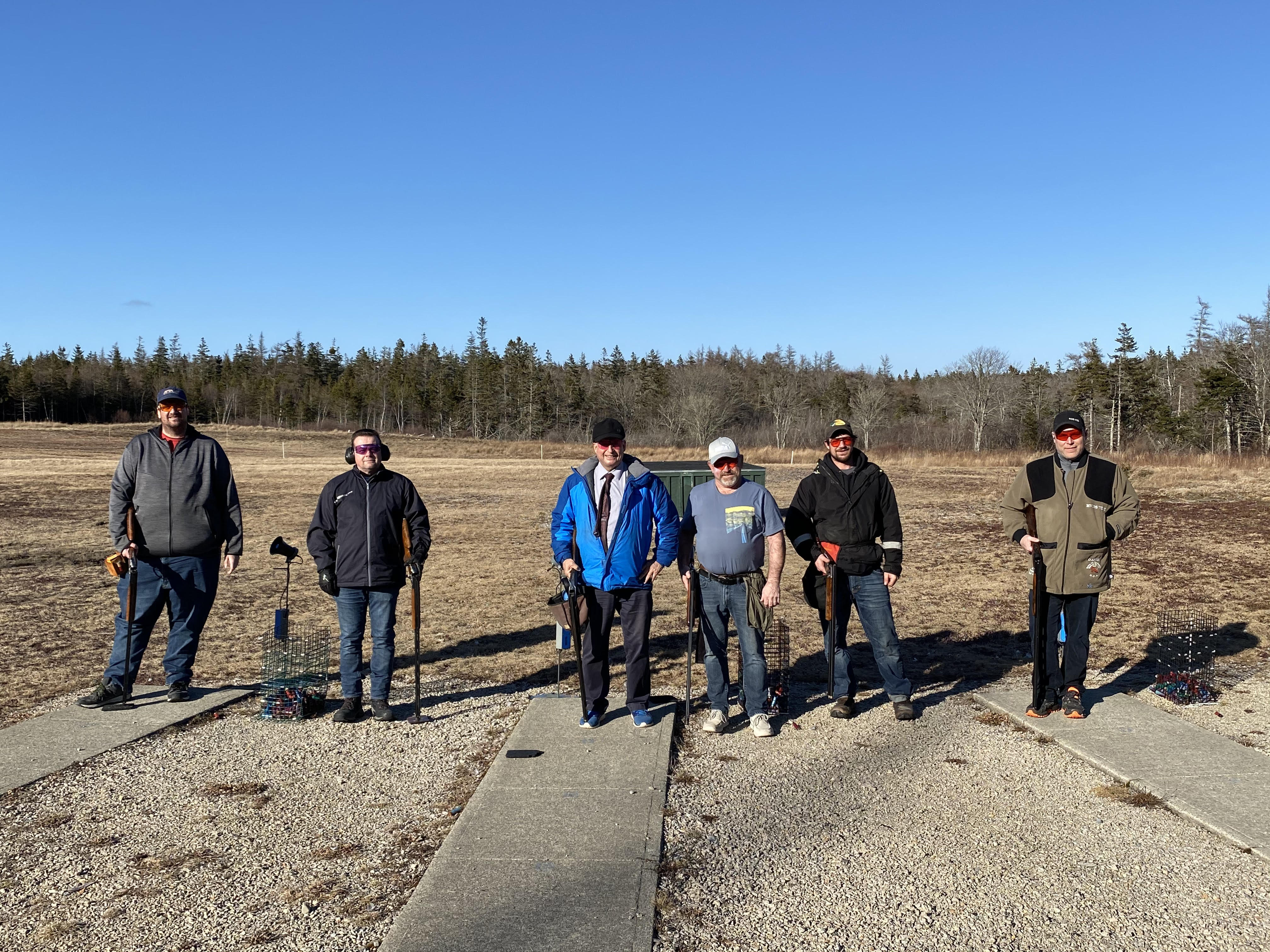 In Newfoundland, shooters at the St. John's Rod and Gun Club are patiently waiting for spring and warmer temperatures for the start to their 2021 trapshooting season. Two weeks of RDF (rain, drizzle and fog) have delayed the start of the trapshooting season on the east coast of Newfoundland but a shift in the weather is looking possible for this weekend.
---
2021 Canadian Trapshooting Championships
The 2021 Canadian Trapshooting Championships will be held in a satellite shoot format this year from June 25 - 27 August 6 - 8 (updated June 6, 2021). The CTA board decided to go with a satellite shoot format to help make our national trapshooting championships possible while following COVID-19 public health measures in place across the country.
Host clubs from across Canada have been selected and the Atlantic Provinces will have at least 4 host sites; the Highland Gun Club (NS), St. John's Rod and Gun Club (NL), the Stephenville Shooting Club (NL) and the Petitcodiac Sportsman's Club (NB).
For shoot information contact you local host club. For a shoot program and other CTA 2021 information visit the Canadian Trapshooting Association's webpage.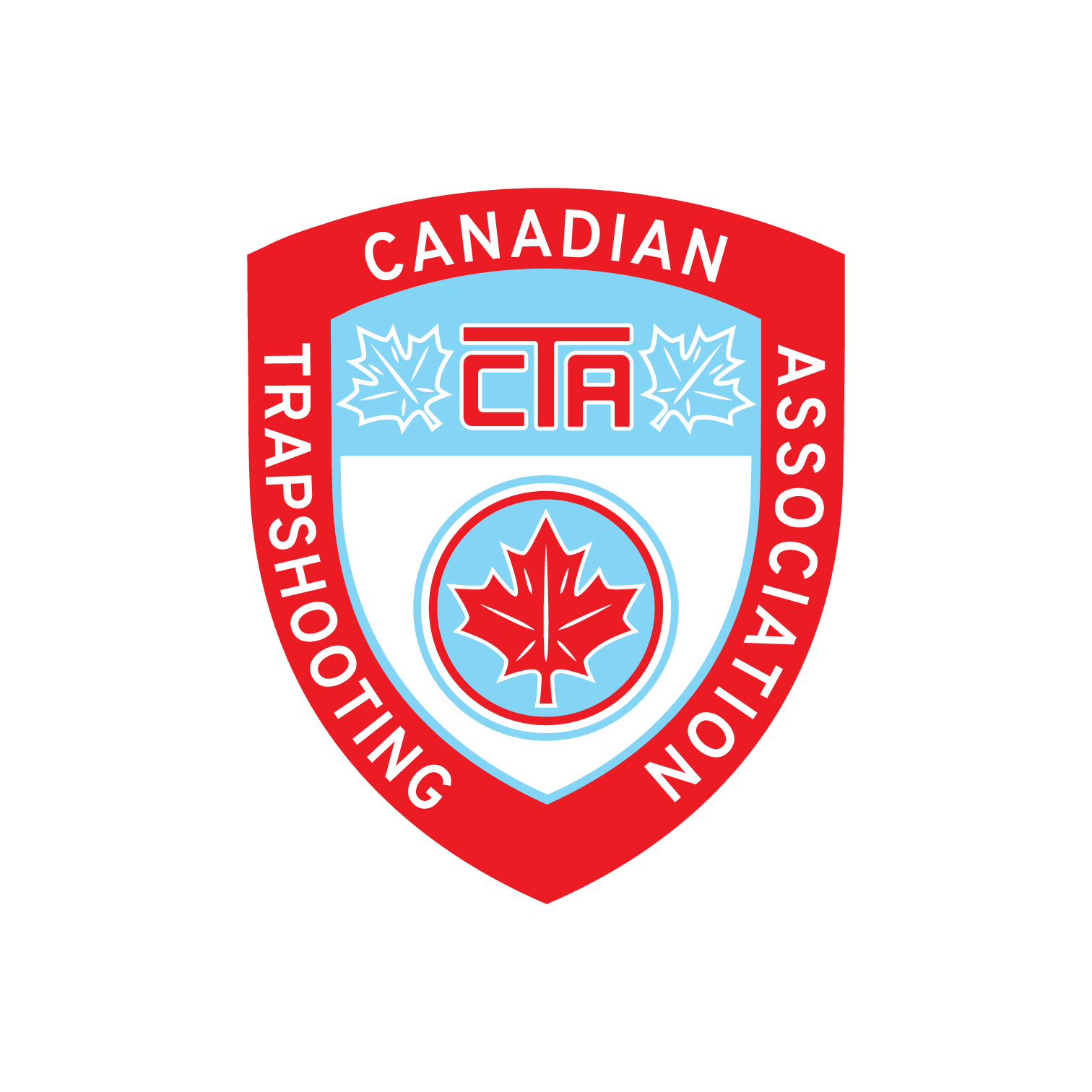 ---
2021 Atlantic Provinces ATA Provincial Shoot
Highland Gun Club
September 2 - September 5, 2021
The 2021 Atlantic Provinces ATA Provincial Shoot will return to the Highland Gun Club in Yarmouth, Nova Scotia, September 2 to September 5, 2021. For complete details and a shoot program go to our 2021 Atlantic Provinces ATA Provincial Shoot page.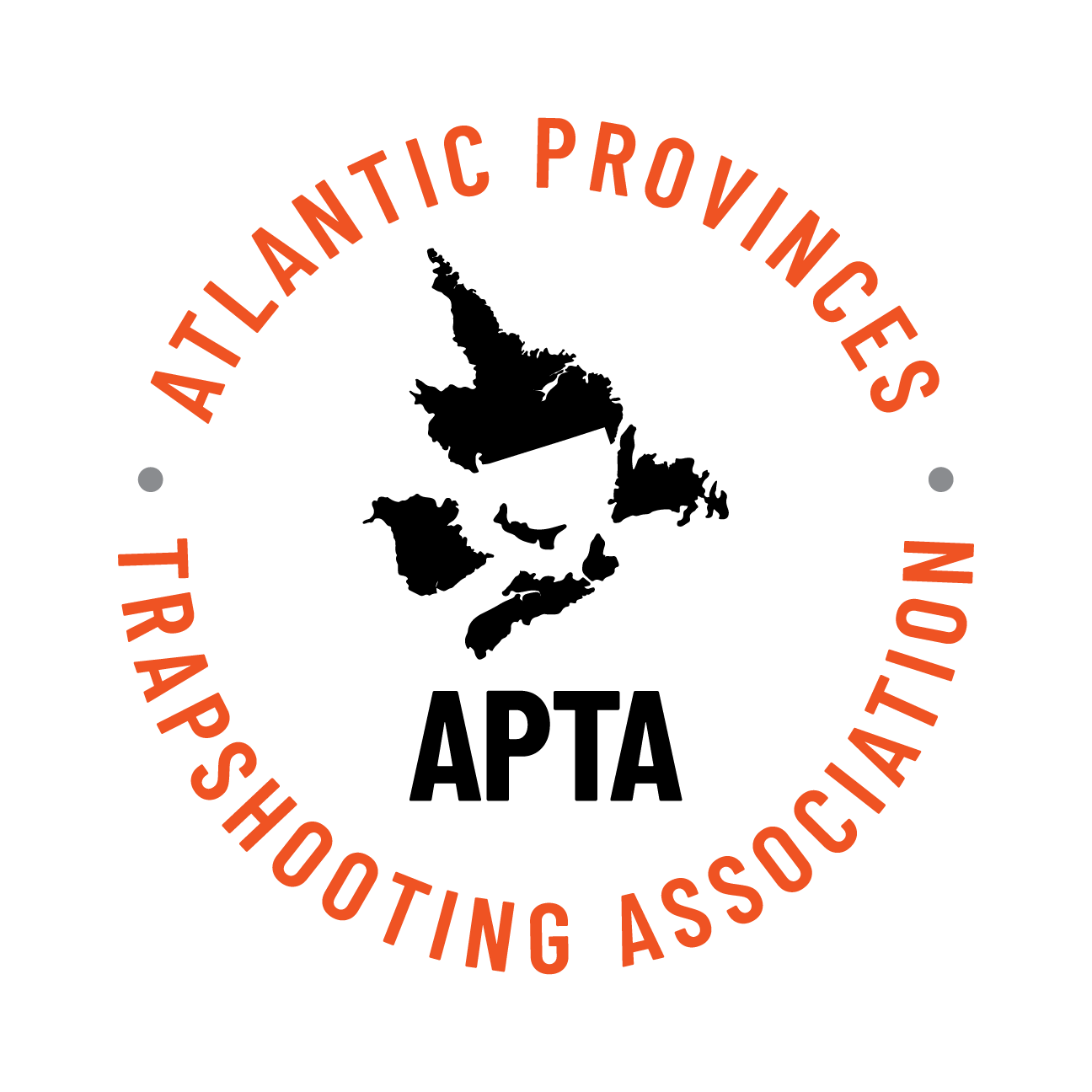 ---
2021 Gun Club Raffle
Please support this great ATA program that helps fund improvements at ATA gun clubs! Contact your Atlantic Provinces ATA Delegate through the Contact Us page for tickets on the 2021 Gun Club Raffle.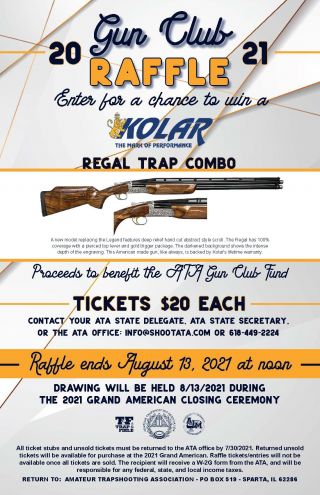 ---
Trap and Field Magazine
The December 2020 Issue of Trap & Field is available online for a limited time for everyone to view.
Like what you see? You have 2 options for getting the latest ATA news from the pages of Trap and Field - the ATA's magazine. Contact Trap and Field to get your printed or digital subscription.

---