2022 Atlantic Provinces ATA Provincial Shoot
St. John's Rod and Gun Club
September 1 - September 4, 2022
The 2022 Atlantic Provinces ATA Provincial Shoot will be hosted by the St. John's Rod and Gun Club in St. John's, Newfoundland and Labrador September 1-4, 2022.
(Update: July 18, 2022)
Presquadding is now open for this year's shoot. Visit www.presquad.com to presquad.
Delivery charges will apply to any ammo orders placed through the Gun Dealer for this year's shoot. The amount will depend on shipment quantities and will be payable at the shoot. We apologize for not listing that in the program.
(Update: April 26, 2022)
Visit the 2022 Atlantic Provinces Trapshooting Championships page for details on the Sponsor's Challenge warm up shoot, ammunition orders, pre-squadding, the shooter's hotel rate and for a shoot program.
Please support our shoot sponsors where you can. They support us! For a complete list check out our Shoot Sponsors page.
---
ATA Gun Club Raffle
Support the ATA's Gun Club Fund with purchase of a ticket on a Kolar Regal Trap Combo. Contact Andrea Bassan for tickets.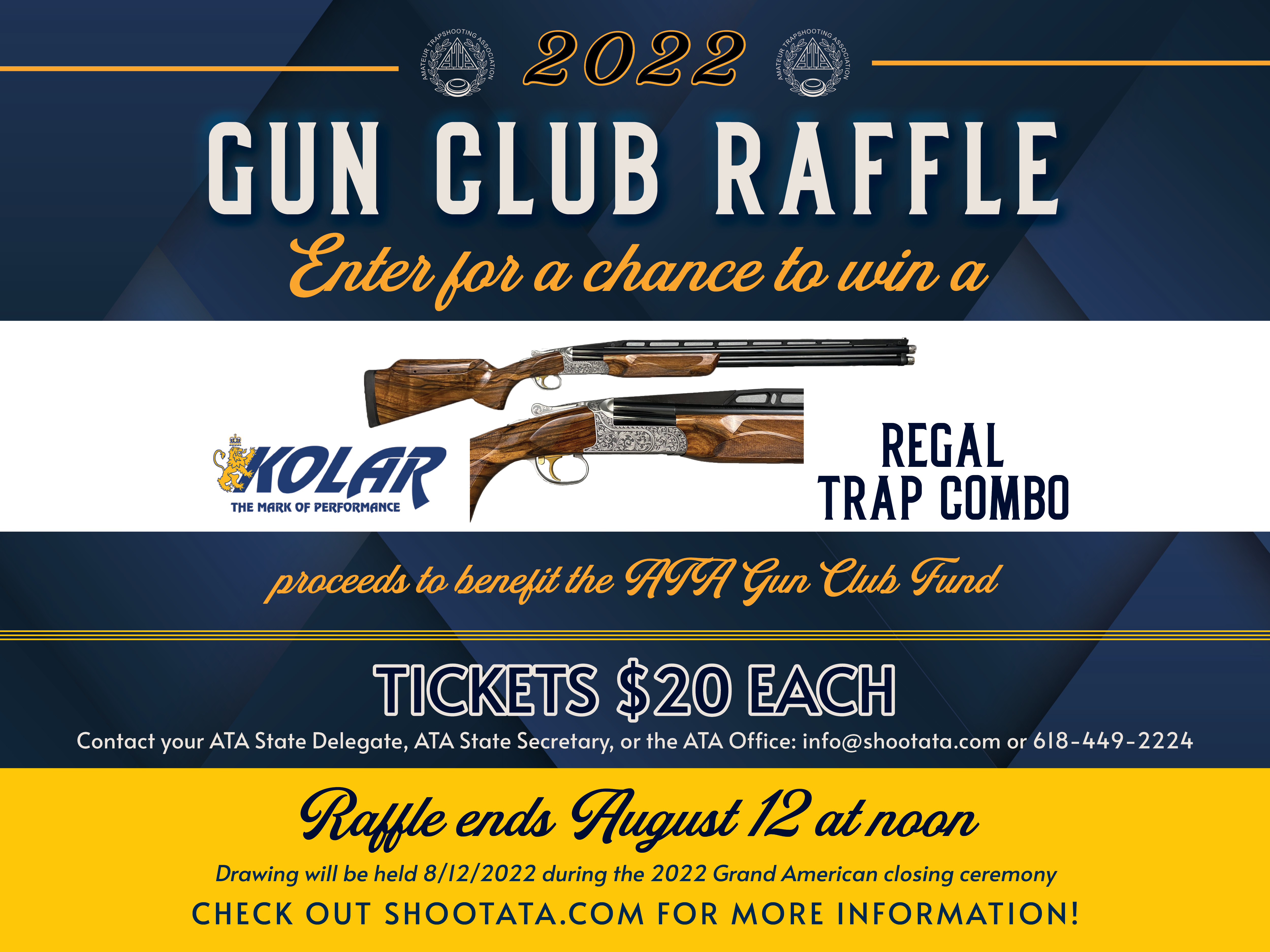 ---
2022 Canadian Trapshooting Championships
The 2022 Canadian Trapshooting Championships will be held June 29-July 3, 2022 at the Calgary Firearms Centre in DeWinton, Alberta just south of Calgary.
The ten trap club is known for hosting great shoots and organizers are looking forward to hosting the Canadian Championships for the first time since 2009. The club's trap background is considered to be one of the finest in North American, with targets floating across a bright blue sky with no obstructions.
Visit shootcanada.ca for a shoot program and complete shoot details.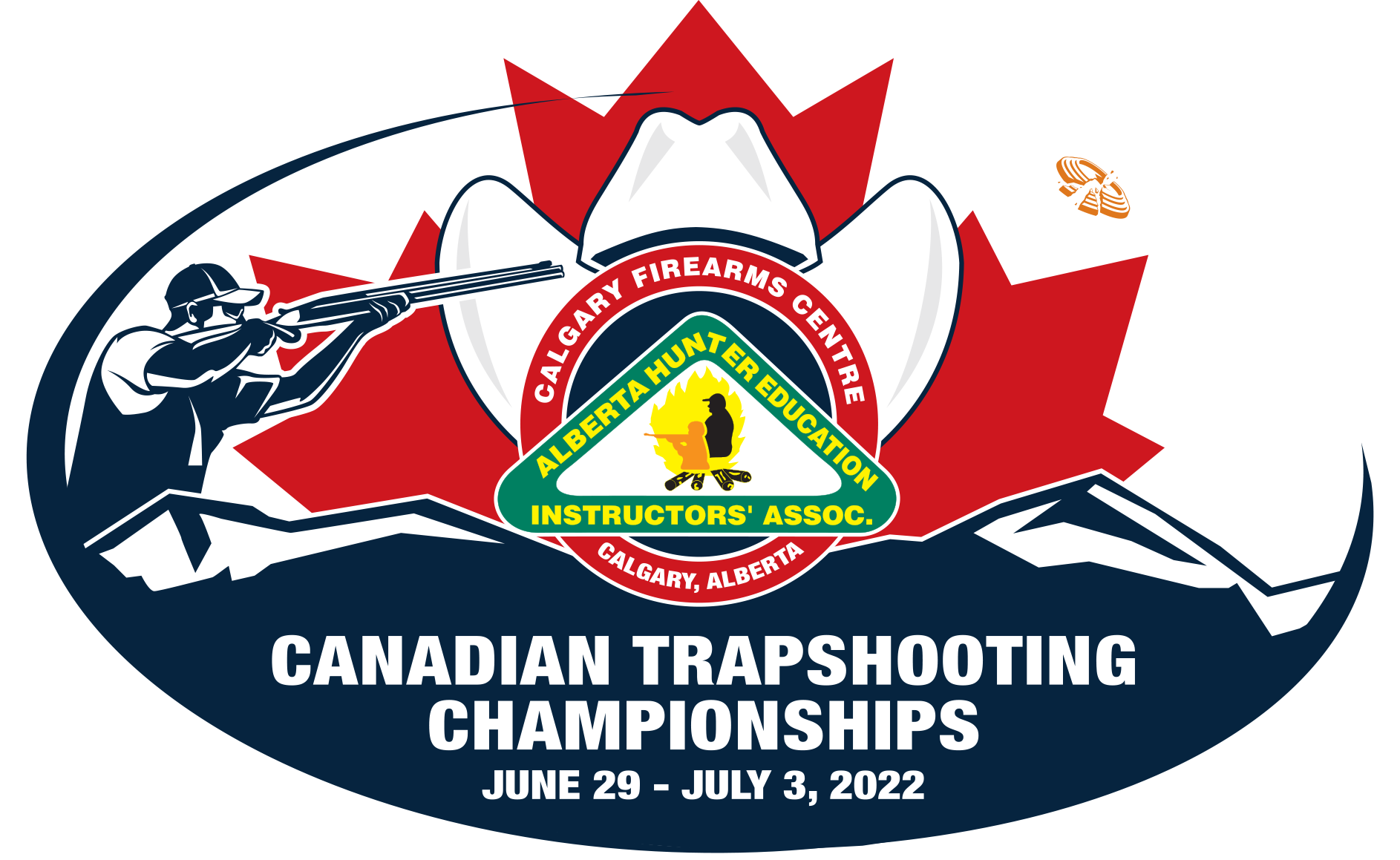 ---
2021 Atlantic Provinces ATA Provincial Shoot
Highland Gun Club
September 2 - September 5, 2021
(updated September 9, 2021)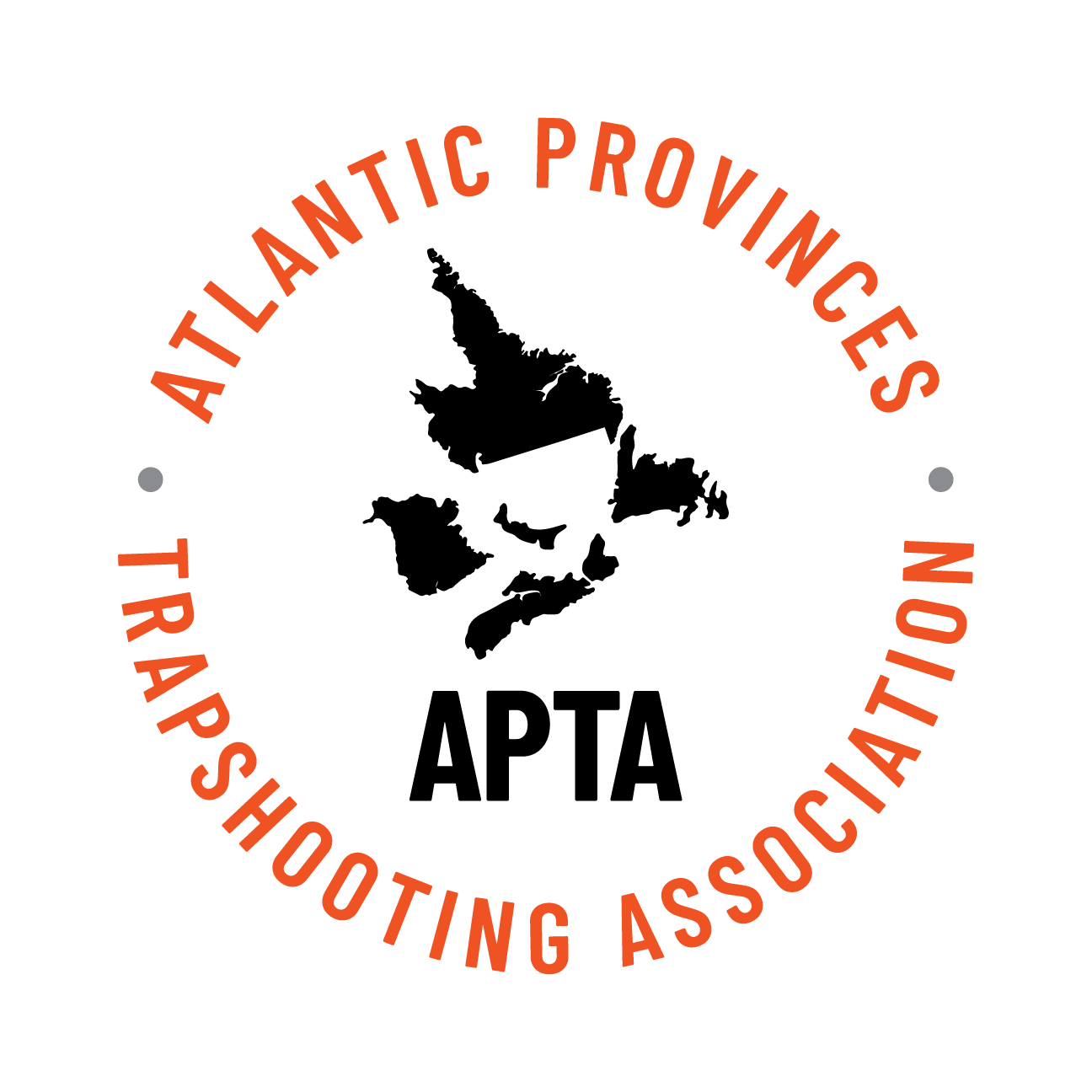 ---
2021 Canadian Trapshooting Championships
Complete results for the 2021 Canadian Trapshooting Championship are now posted on the CTA website and on the CTA Scoreboard. (update August 11, 2021)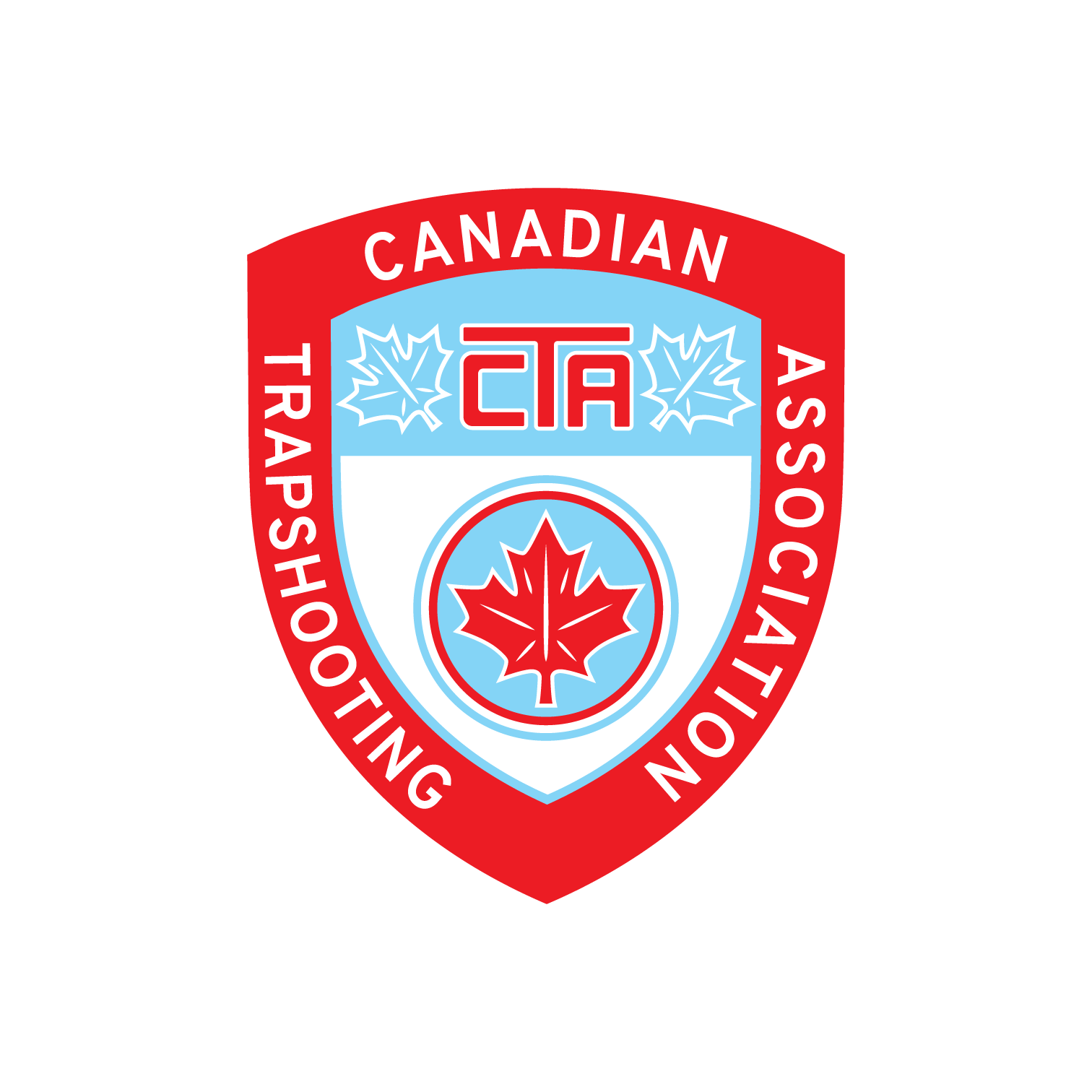 ---
Trap and Field Magazine
The December 2020 Issue of Trap & Field is available online for a limited time for everyone to view.
Like what you see? You have 2 options for getting the latest ATA news from the pages of Trap and Field - the ATA's magazine. Contact Trap and Field to get your printed or digital subscription.

---