2021 Atlantic Provinces ATA Provincial Shoot
Highland Gun Club
September 2 - September 5, 2021
(updated September 9, 2021)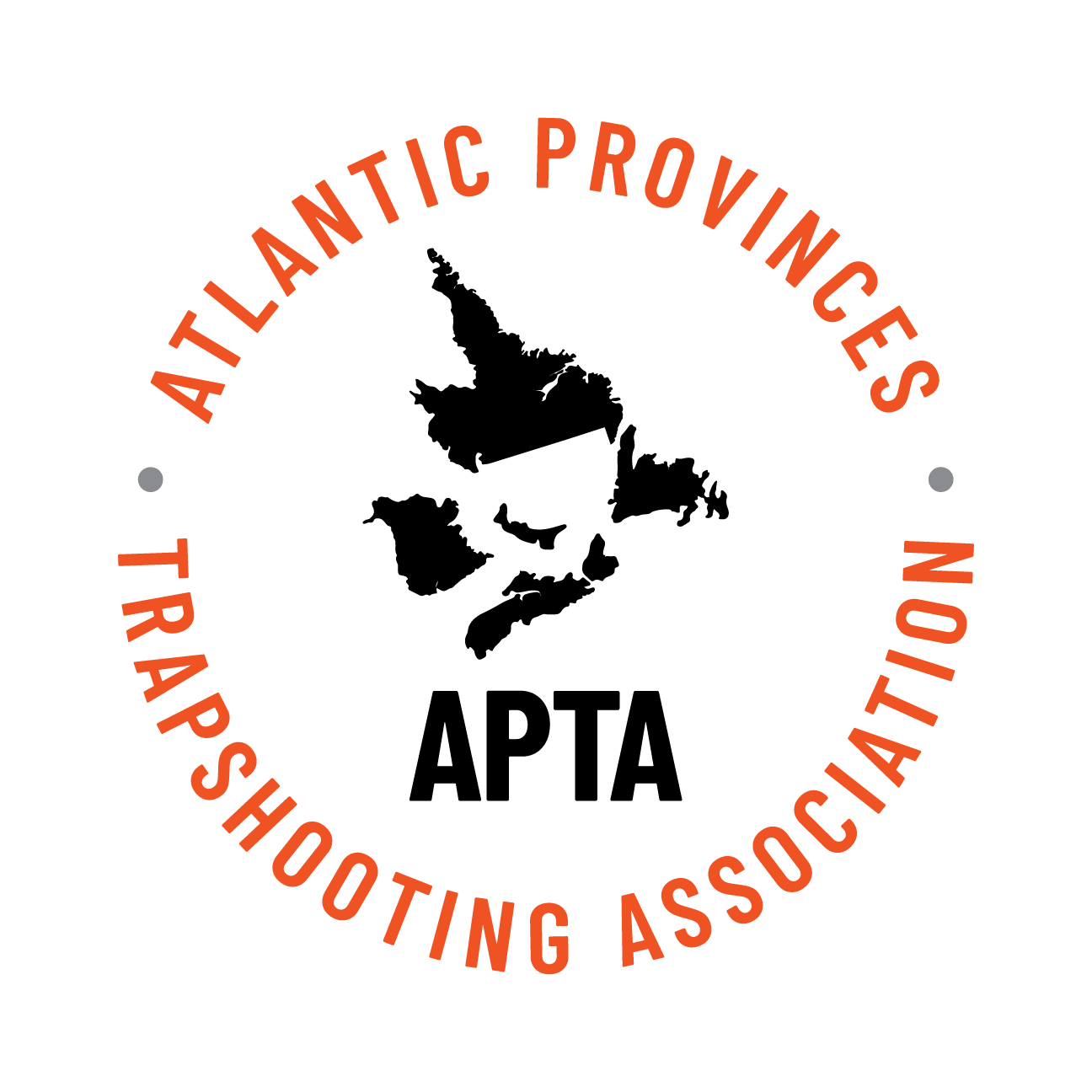 ---
2021 Canadian Trapshooting Championships
Complete results for the 2021 Canadian Trapshooting Championship are now posted on the CTA website and on the CTA Scoreboard. (update August 11, 2021)
Previous Article
The 2021 Canadian Trapshooting Championships will be held in a satellite shoot format this year from June 25 - 27 August 6 - 8 (updated June 6, 2021). The CTA board decided to go with a satellite shoot format to help make our national trapshooting championships possible while following COVID-19 public health measures in place across the country.
Host clubs from across Canada have been selected and the Atlantic Provinces will have at least 4 host sites; the Highland Gun Club (NS), St. John's Rod and Gun Club (NL), the Stephenville Shooting Club (NL) and the Petitcodiac Sportsman's Club (NB).
The Atlantic Provinces CTA 2021 Shoot Program is now available.
For shoot information contact your local host club. For the complete shoot program and other CTA 2021 information visit the Canadian Trapshooting Association's webpage.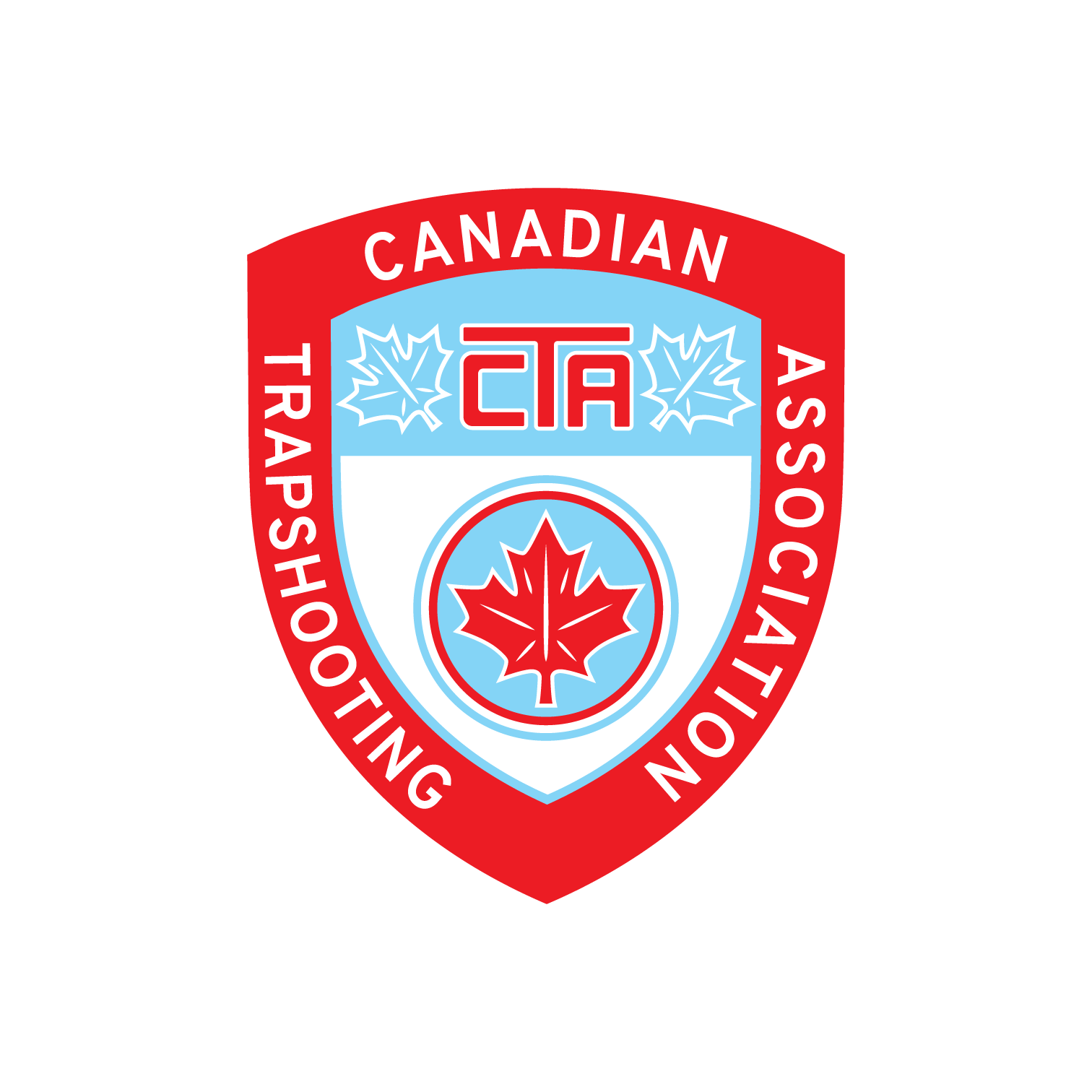 ---
Trap and Field Magazine
The December 2020 Issue of Trap & Field is available online for a limited time for everyone to view.
Like what you see? You have 2 options for getting the latest ATA news from the pages of Trap and Field - the ATA's magazine. Contact Trap and Field to get your printed or digital subscription.

---