Atlantic Provinces Trap and Field Christmas Draw Winners
updated December 31, 2021
And it's a Nova Scotia sweep! The winners are:
Brian Blades
Clyde d'Entremont
Ken d'Eon
Doug Blades
Lloyd Litwin
Congratulations to the winners. You'll be contacted early next week with details on how to access your digital Trap and Field Magazine subscription.
Happy New Year
APTA Board of Directors
---
Atlantic Provinces Trap and Field Christmas Draw
To help celebrate the holidays, Santa and the Atlantic Provinces Trapshooting Association are giving away 5 Trap and Field digital magazine subscriptions.
Trap and Field is the Amateur Trapshooting Association's official magazine and is where you can keep up to date on all the latest trapshooting news from around the Amateur Trapshooting Association (ATA). In the magazine you will find coverage of all the satellite grands, zone shoots and state and provincial shoots. You'll also read about accomplishments of fellow ATA members and get great tips from the pros in various columns and articles. A limited time free preview of Trap and Field is available. Click December 2020 Issue of Trap & Field to check out the magazine.
Merry Christmas and Happy Holidays from the Atlantic Provinces Trapshooting Association
Contest Rules
1. To qualify, entrants must be a current ATA member and have shot targets in the Atlantic Provinces during the last 3 years
2. Anyone who shot the 2021 Atlantics will receive one contest entry
3. Email the Atlantic Provinces to get entered or to receive an additional entry (maximum of one additional entry). Send emails to shootatlantic@gmail.com with the subject APTA Christmas Draw. Include your name and ATA number.
4. Contest entries must be received by December 25, 2021. Draw will take place on or before December 31, 2021
---
2022 Atlantic Provinces ATA Provincial Shoot
St. John's Rod and Gun Club
September 1 - September 4, 2022
The 2022 Atlantic Provinces ATA Provincial Shoot will be hosted by the St. John's Rod and Gun Club in St. John's, Newfoundland and Labrador September 1-4, 2022.
Stay tuned for more information!
---
2021 Atlantic Provinces ATA Provincial Shoot
Highland Gun Club
September 2 - September 5, 2021
(updated September 9, 2021)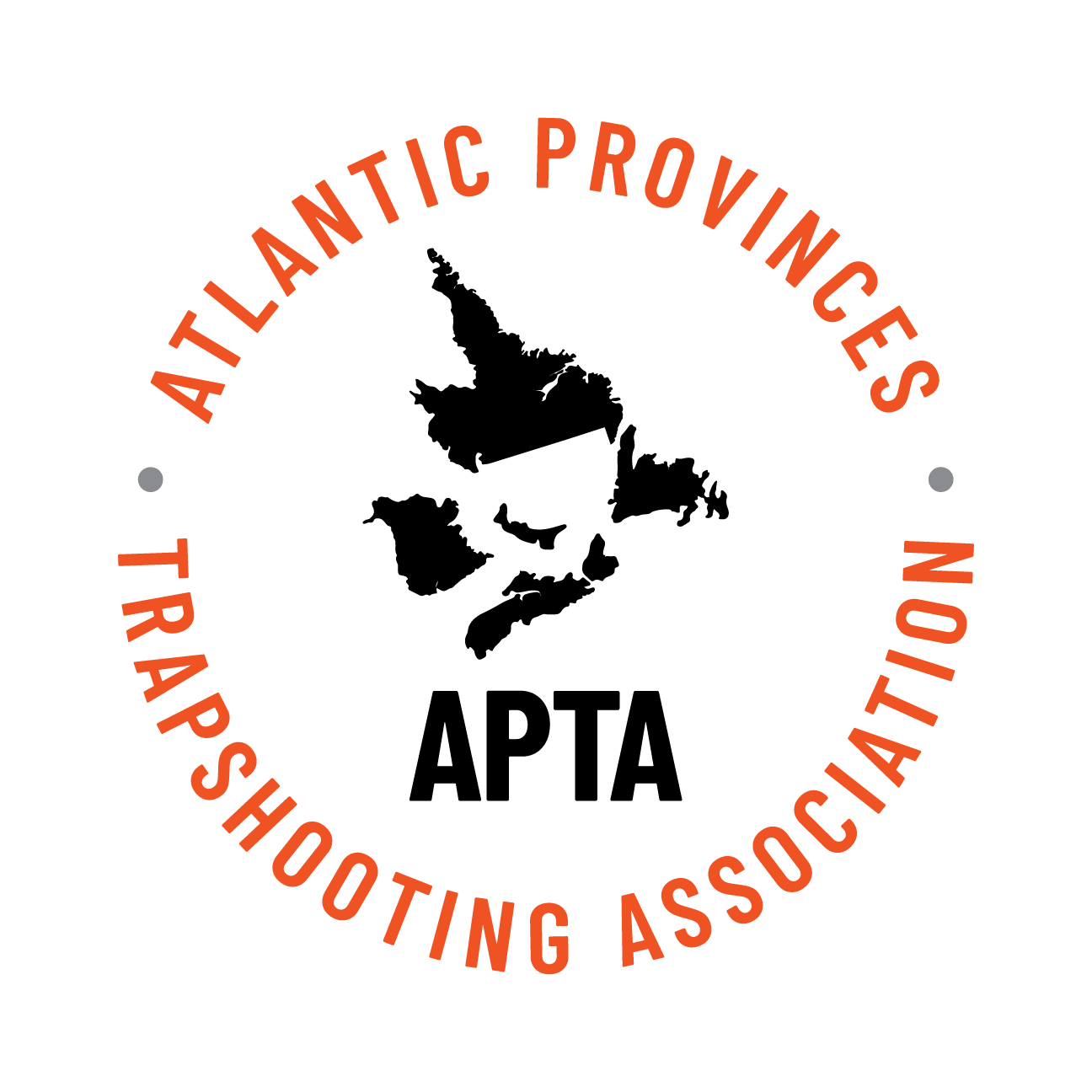 ---
2021 Canadian Trapshooting Championships
Complete results for the 2021 Canadian Trapshooting Championship are now posted on the CTA website and on the CTA Scoreboard. (update August 11, 2021)
Previous Article
The 2021 Canadian Trapshooting Championships will be held in a satellite shoot format this year from June 25 - 27 August 6 - 8 (updated June 6, 2021). The CTA board decided to go with a satellite shoot format to help make our national trapshooting championships possible while following COVID-19 public health measures in place across the country.
Host clubs from across Canada have been selected and the Atlantic Provinces will have at least 4 host sites; the Highland Gun Club (NS), St. John's Rod and Gun Club (NL), the Stephenville Shooting Club (NL) and the Petitcodiac Sportsman's Club (NB).
The Atlantic Provinces CTA 2021 Shoot Program is now available.
For shoot information contact your local host club. For the complete shoot program and other CTA 2021 information visit the Canadian Trapshooting Association's webpage.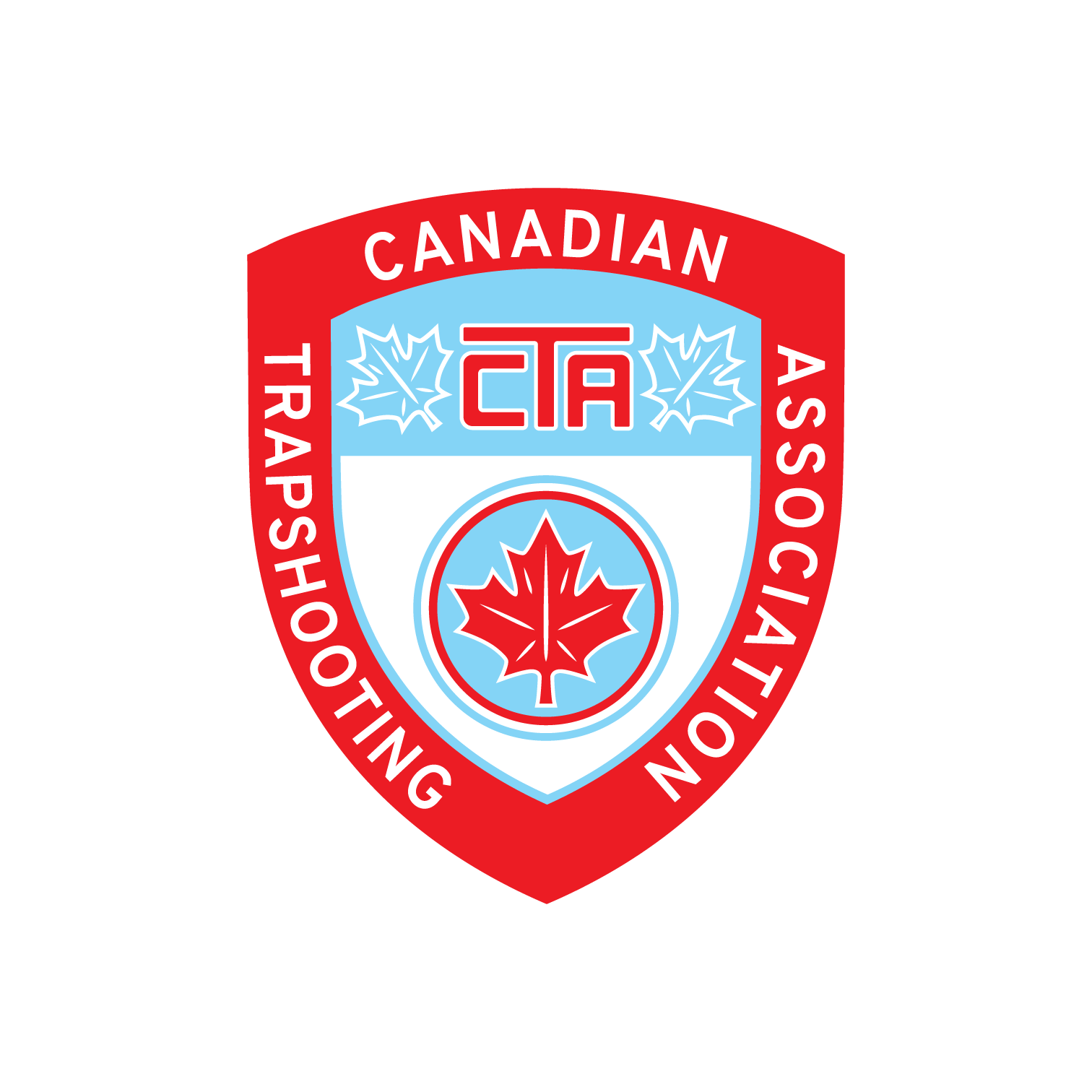 ---
Trap and Field Magazine
The December 2020 Issue of Trap & Field is available online for a limited time for everyone to view.
Like what you see? You have 2 options for getting the latest ATA news from the pages of Trap and Field - the ATA's magazine. Contact Trap and Field to get your printed or digital subscription.

---